Onefit System Co., Ltd finds and implements the right management system with training for businesses in Cambodia and wants to be the company that the businesses need for management system in Cambodia with core values of responsibility, expertise, helpfulness, flexibility, creativity, and innovation.
Are you completely lost in the new market management systems? Get assured solution to all your problems only at Onefit System Co., Ltd. With the help of our partner – Zoho, we cater to all the management needs of your business. From managing your finances with Zoho Books, orders on Zoho Inventory, customer relationship with Zoho CRM, human resource with Zoho Recruit and Zoho People, and others, we have them all. Check us out now.
Finance is one of the major aspects which plays a key role in the success of every business. Finance is so important that when some element of finance process breaks down, the economy moves into recession and companies go out of business. An orderly process of finance is something all the facets of the global economy depend upon. Hence managing finance becomes vital in business.
The company's profitability is increased by the strategic use of financial instruments, such as loans and investments.
A lot of activities are involved in running a business. Whether it is heading a small business or multiple businesses, handling too many things is a mandatory job for the owner. This job of handling too many things at once and not letting the work become chaotic at the same time is indeed a difficult one. Hence the need for a business management software arises.
To improve the overall efficiency, predict risks and to get things done, more and more organizations are investing in business management software. It assists in completing business tasks, eliminating errors, reporting activities and increases overall efficiency and effectiveness. Onefit system is one such website that looks after the complete well being of the financial aspects of your company.
Do you need an expert who can handles your business issues? The highly trained experts at Onefit System Co., Ltd take care of your business issues and provide exemplary support. All your business troubles will be gone with our assistance. Bring your business issues to us at Onefit System Co., Ltd now.
What Our authorized partner 's client say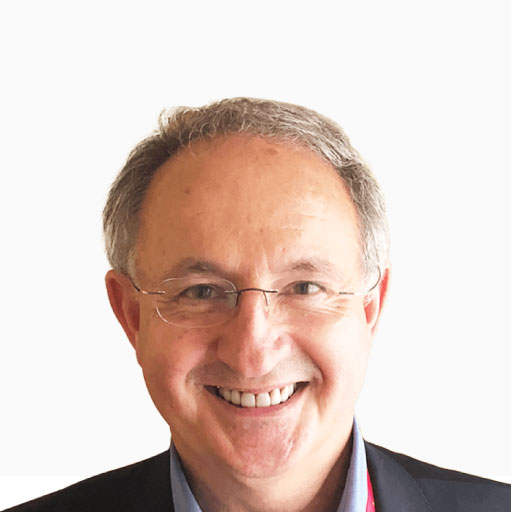 Zoho Books
I was a Sage user and I migrated to Zoho Books completely. I am onboard with every aspect like expenses, payments, and timesheets. It's wonderful to send out statements to get the money in.
Zoho Books
Zoho Books is far better than Quick Books. You can customize it to fit your needs and it integrates with other Zoho apps. We map costs for customers from Zoho Projects to Zoho Books and track it in Zoho CRM.
CHIEF EXECUTIVE OFFICER, INSTANT DATA CENTERS, LLC, US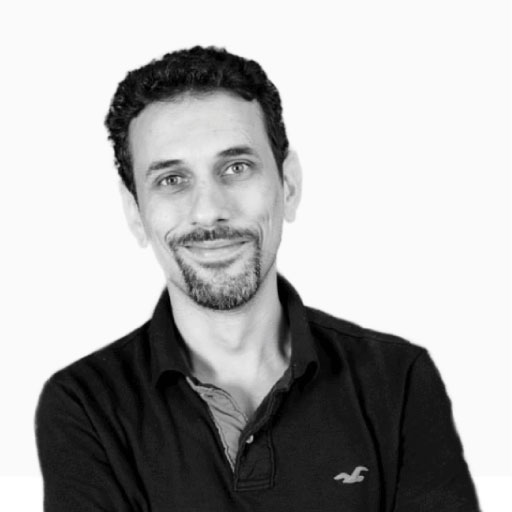 Zoho Books
Zoho Books makes it easy to create an estimate from my smartphone right after a meeting or a call. It's simple to set up, fully customizable, and has a user friendly interface. Now all I have to do is, focus on my core business for better productivity.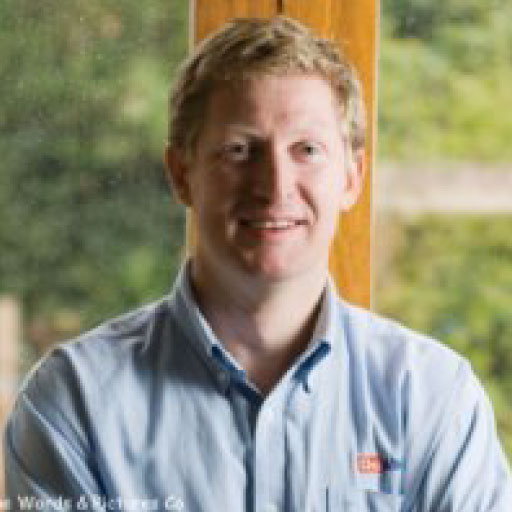 Zoho Inventory
Our stock management system has become much better after using Zoho Inventory. We also switched to Zoho Books for our accounting management for its seamless integration with Zoho Inventory.
Managing Director, Doability, United Kingdom